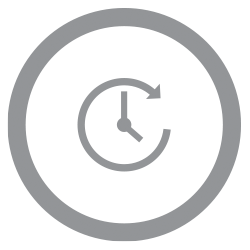 Keeping it Simple
Set a Quick Timer or setup your air conditioning for the season or even each day of the week with our redesigned Programs.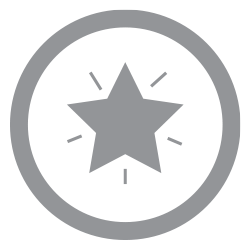 Your Favourite
Use Favourites to save and recall your ideal climate control scenario.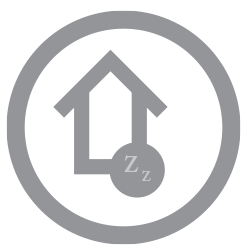 Sleep & Away Modes
Sleep and Away let you save energy overnight or while you are away. Make sure you don't waste it while no one is home while still maintaining a comfortable house.