Learn more

Spreads air from a multitude of jets in a vortex motion at an angle of 40?, horizontally and radially, away from the centre of the diffuser.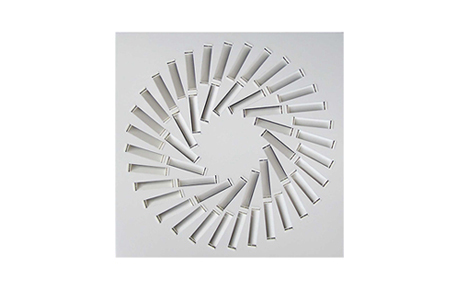 Creates an effective swirl motion that has excellent entrainment and provides the highest level of occupancy comfort.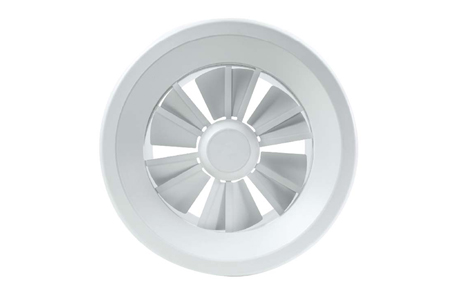 Designed for high air volumes while maintaining the many advantages of the highly inductive swirl action.